Whether you're preparing for a big night out or you just need some 'me time', Roxene's Salon has a variety of beauty treatments available to meet all of your needs.
Nails
Hands
Manicure A gentle hand soak followed by a soothing massage, nail file, cuticle tidy and nail strengthened with nail polish of your choice to finish.
Shellac 2 Week Polish – Hands and or feet
Now you can say goodbye to chips, smudges and dry time and say hello to Shellac! This revolutionary product applies like a polish, wears flawlessly for up to 14 days of high glass shine, and is removed in minutes.
Feet
Luxury/Deluxe Spa Pedicure
Experience our luxury- deluxe pedicure at a deeper level of indulgence with the addition of invigorating exfoliation, hard skin removal, rich moisturising foot masque and foot massage to improve circulation. You can choose your finishing nail polish from gel polish, shellac or normal to complete your service if you wish.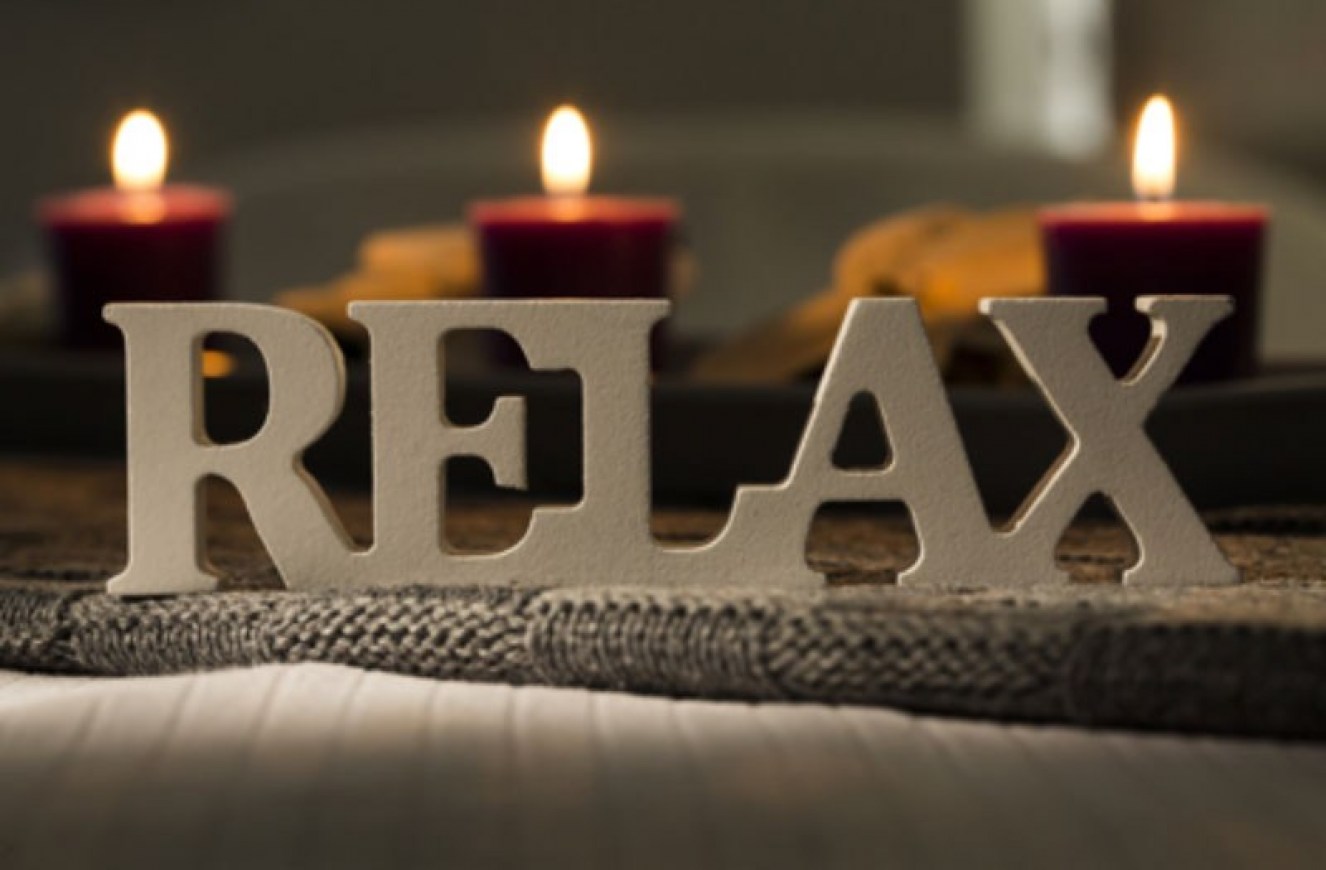 Beauty Treatments
Waxing– Hair removal, Eyebrow Shaping and Tinting and more.
Facial Treatment– This is a relaxing cleansing process performed by our beautician, Facials are a gentle relaxing treatment that exfoliates, hydrates, and nourishes the skin and
is perfect for most skin types. During the treatment, the face is usually steamed, cleaned, exfoliated and finished with facial serum to reduce facial dryness.